Love Where You Live?
Apply Today to a Golden Isles' Leading Accounting Firm
Consider your career in the Golden Isles: We are looking for qualified team members in the accounting, bookkeeping, and administrative fields.
Our accounting firm provides quality, personalized financial guidance to individuals and businesses. Collective expertise ranges from basic tax management and accounting services to more in-depth services, such as audits, financial statements, and financial planning.
"At Schell & Hogan, I feel supported in my decisions and genuinely cared for, both personally and professionally. My team is always willing to provide their help and experience to accomplish our company goals." – Staff Assistant October 2022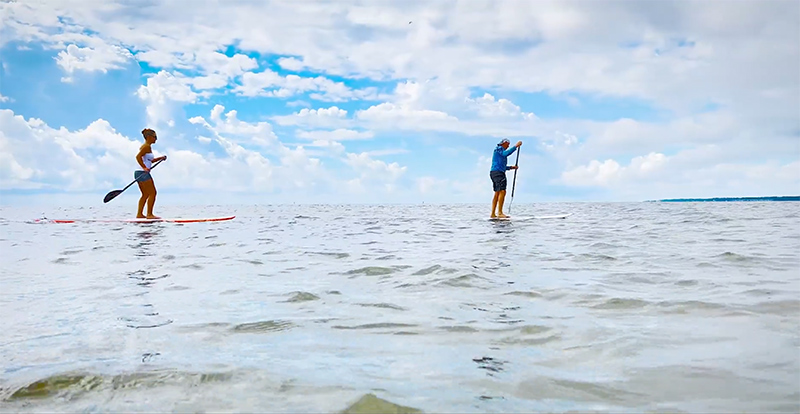 Top 3 Reasons to Apply and Relocate (or Stay) Here in the Golden Isles:
Reason No. 1: Love the lifestyle
The team at Schell & Hogan has been loving where we live – here in the Golden Isles of Georgia – for more than 50 years! Young or old, near or far, we love the salt marshes, beaches, wind surfing, golfing, bird watching, shark tooth searching, stand-up paddling, surfing, sailing, fishing, and just simply watching sunset as sea birds fly over lapping shorelines.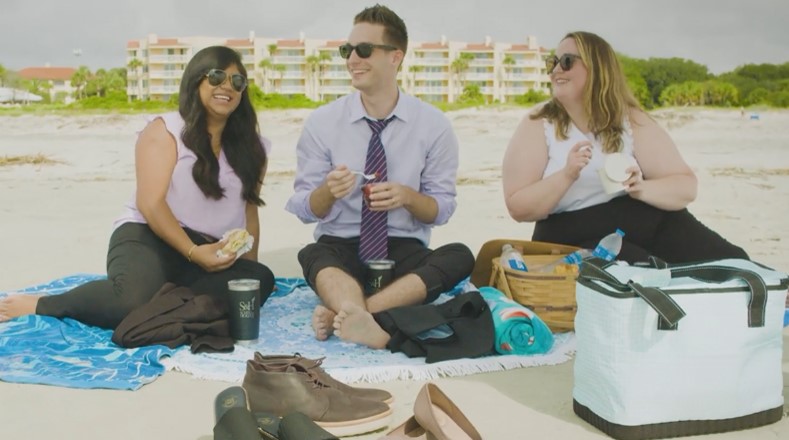 Reason No. 2: Love your lunchtime
We don't get to the beach for lunch every day, but we go as much as we can! Bigger cities have busier restaurants. Here? We have our favorite spots – the beach or a BBQ joint. Off-the-dock seafood or salads. Smoothies, sandwiches and soups. We love our casual, and upscale, coastal cuisine and choices.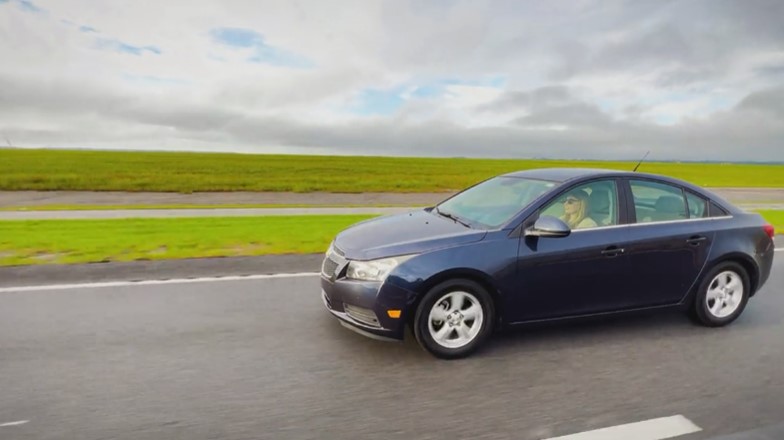 Reason No. 3: Love your commute
We are headquartered on St. Simons Island. Whether you live on the island or the mainland, most of our employees have a 30-minute drive to work or less. We are far away from interstate congestion and have a more relaxed pace of life here. It never gets old to see the salt marshes shimmer in the changing sunlight during our commutes.
Schell & Hogan, LLP is the leading accounting firm on St. Simons Island, Georgia and works primarily with individuals and businesses throughout Southeast Georgia and North Florida. By combining our expertise and experience with the team mentality of our staff, we assure that every client receives the close analysis and attention they deserve. Our dedication to high standards, plus the creative work ethic of our seasoned tax professionals, motivates our client base to choose us year after year.
CAREER OPENINGS:
Accounting Professional
This position is responsible for maintaining financial procedures, confirming compliance, preparing tax returns, and assisting clients in making strategic financial decisions. Tax return preparation will include exposure to individual, corporate, fiduciary, and non-profit returns. An accounting degree is required for this position, and an applicant must have received or be pursuing a CPA license.
Bookkeeper
This position is responsible for working with clients to help maintain financial accounts and records and processing payroll for our bookkeeping business clients. Responsibilities include checking accounting records for accuracy, tracking invoices and payments and maintaining a system for organizing company documents and account ledgers.
Administrative Professional
This position is responsible for ensuring that internal operations at the firm run smoothly. Responsibilities include assisting with billing clients, client bill pay services, running firm errands, and helping process tax returns – requiring the ability to pivot well from one task to the next.
Intern
This position is open during tax season every year and gives current college students the opportunity to get a true feel for the busy season while also earning class credits. Tax season interns are trained by our seasoned tax professionals to prepare individual tax returns and perform other basic accounting tasks.
101 Plantation Chase, St. Simons Island, GA 31522
(912) 638-9031