Personal
Taxes are not a scary proposition for Schell & Hogan, LLP. Our team of experienced CPAs are ready to guide you through all your tax planning and tax preparation decisions, no matter how complex they may seem. Our accountants work directly with clients to develop strategies that reduce your tax liabilities and optimize your cash flow with an eye always on your financial goals. When you choose Schell & Hogan, LLP's personal accounting services, our expertise and experience is at your disposal. We'll employ detailed research and sound analysis to optimize financial opportunities available through ever-changing tax laws.
With more than five decades of operation in Glynn County, GA, we do not shy away from prospective clients who are experiencing IRS tax problems. We know the appropriate measures to obtain tax relief for you and work through such issues as back taxes and wage garnishment. To protect yourself from issues and avoid having too much or too little tax withheld by the government, we recommend an annual assessment of your tax withholding, available through the IRS website.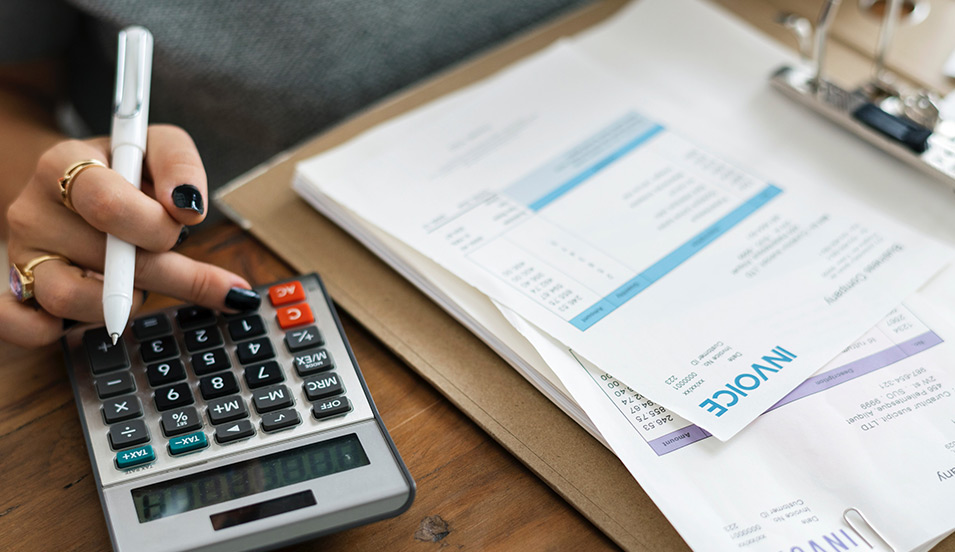 One of the overarching goals of Schell & Hogan, LLP is to help clients reach their financial goals and maintain financial independence through a comfortable retirement. Whether you are developing an investment strategy, evaluating current investments, or embarking on estate and trust planning, Schell & Hogan, LLP can ensure that your portfolio will properly account for tax implications, resulting in an advantageous post-tax situation for you and your loved ones.
Our team of tax professionals provide guidance on the tax implications of decisions related to asset allocation, investment performance monitoring, college education funding, retirement plans, insurance, estate planning, and business succession preparation.