Business Services
Accounting Services
No matter the size of your business, the talented accountants of Schell & Hogan, LLP provide clients with accurate business accounting to assess the stability, profitability, and growth potential of your enterprise.
Schell & Hogan, LLP's full slate of services for large to small business accounting guide you to a path of consistent growth. Our CPAs excel at maintaining precise records and reports and can support your business in accounting system setup, cost-containment, tax planning, investments, and employee benefits and profit-sharing plans.
The reports, generated from our St. Simons Island, GA headquarters are designed to streamline your business and allow you to focus more on your other business functions. The reports can help you make critical financial decisions, evaluate performance of staff or products and develop long- and short-term plans.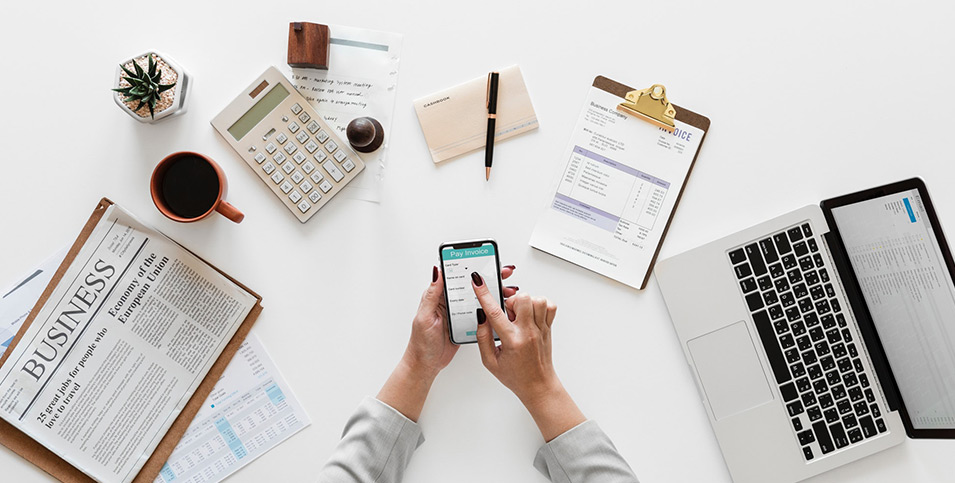 Schell & Hogan, LLP's Business Accounting Services include but are not limited to:
Bookkeeping (monthly, quarterly, or annual)
General ledger and financial statement preparation
Accounting system setup and support
Cash flow budgeting and forecasting
Payroll processing
Personal financial statements
Corporate tax planning and return preparation
Litigation support
1031 exchanges
Business valuation services
Forensic accounting
Accounting Systems & Setup
Modern accounting software is a dynamic tool that can take your business to the next level. At Schell & Hogan, LLP, we work directly with our clients to identify and obtain the best accounting system to fit their specific needs. From installation to implementation, we are with you every step of the way, ensuring your software is compatible with your systems, your staff is properly trained, and you receive the ongoing support to get the most out of your accounting software. Regardless of your business type or size, we will find a system that works, allowing you to provide excellent service to your customers, reliable reports to employees and accurate statements throughout the year, but especially when tax season comes around.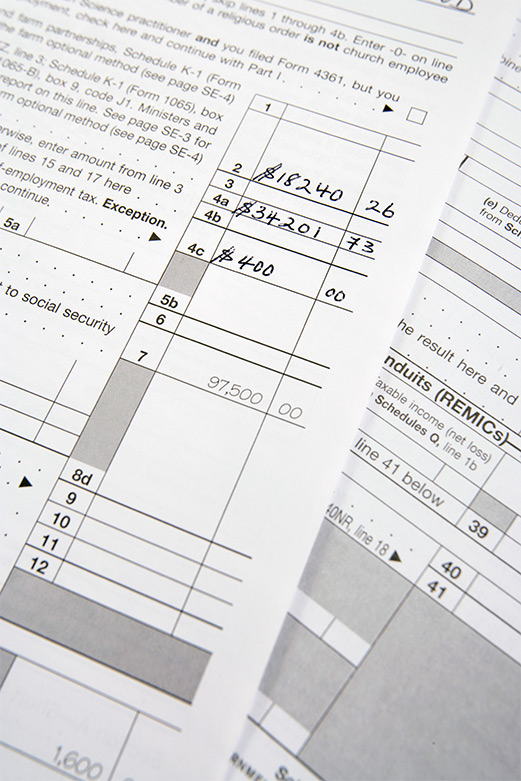 Financial Statements

The qualified accountants of Schell & Hogan, LLP will work with your business to develop custom financial statement services based on the necessary level of assurance. The three most common statements in order of assurance level are audits, reviews and compilations. Audits, the highest level, include a thorough investigation and confirmation of account balances, inventories, and transactions with the overall goal of removing errors and affirming validity of financial records. Reviews are performed to ensure financial data integrity, ultimately providing assurance to outside interests. Because compilations do not offer assurance, they are commonly requested at the behest of company management for internal accounting purposes.

Bookkeeping

The day-to-day task of bookkeeping can often be overlooked but is critical to operating a successful business of any size. Our team will help your company manage its bookkeeping and maintain accurate daily records.

Payroll Services

By modernizing your payroll through Schell & Hogan, LLP's services, you'll cut down on antiquated administrative payroll tasks. We'll develop and install a digital payroll system to expedite time processing, employee payments and tax form generation.

At Schell & Hogan, LLP, we guide our clients through a full range of tax preparation services with strategies that minimize your business tax liabilities, maximize your cash flow and keep you on track to achieve your financial goals. Our expertise, experience, analysis and thorough research allow us to optimize financial opportunities available through ever-changing tax law and avoid IRS tax problems.

Cash Flow and Budget Analysis

Cash flow is critical to businesses of all sizes and types, often leading to the immediate success or failure of a given business. Schell & Hogan, LLP has the tools to maintain optimal cash flow for your business and produce accurate spending, budgeting and forecasting reports. Our experienced team of accountants will help you plan for the many factors that may affect your business and keep you in the black.