New Client Account &
Advisory Service (CAAS)
Announcing New Client Account & Advisory Service (CAAS)

One Team for Entrepreneurs
As an entrepreneur, you have checklists, goals, and milestones to complete in your business with sales, operations, marketing, and accounting. You have invested valuable time and concentrated effort into your business and finally see results. But your accounting is not up to date – or is it? How do you maximize efficiency and minimize cost for a profitable business?
Entrepreneurs who seek the right solution may find their way to Schell & Hogan. Schell & Hogan, LLP has created the new Client Account & Advisory Service (CAAS) to assist you with your business needs.
CAAS Is …
Your one complete team for business. Our Client Accounting & Advisory Service (CAAS) is an all-in-one business advisory service that covers a wide range of services. CAAS assists all types of businesses. CAAS services include, but are not limited to: Bookkeeping, Outsourcing AP, Payroll Processing, Budgets and Forecasting, and Financial Planning in packages to service the needs of all different stages of our clients' businesses.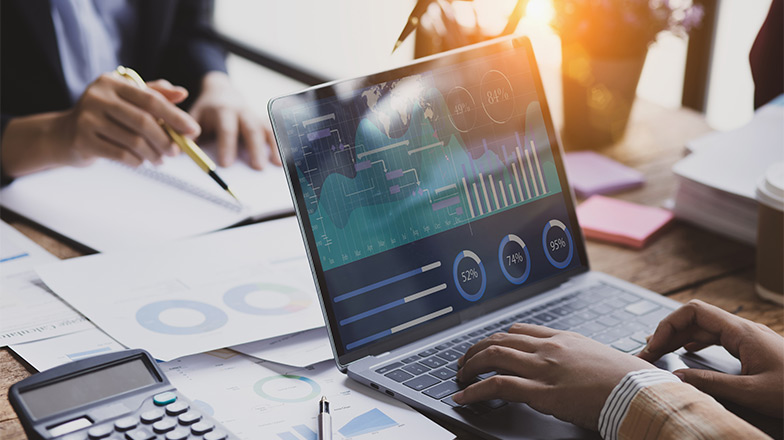 How does CAAS Benefit You?
Lower Cost – Schell & Hogan, LLP helps you eliminate the need to hire full-time bookkeepers, which reduces your overhead costs.
Experienced Team and Partners – S&H has access to experienced, educated professionals with knowledge of how to provide timely accounting and reports to drive your business forward.
Technology for your Success – S&H integrates the latest technologies into our services to simplify processes, improve efficiency, and most importantly, to provide you with peace of mind.
Time Savings– By having the right team and technology, we help you eliminate the time it takes to perform accounting tasks, train bookkeepers, or deal with accounting and financial issues. This gives you more time to concentrate on developing relationships with your clients and your team.
A Proactive Business – By connecting with experienced advisors, improving technology, saving both time and money, and having updated accounting and financials, you can now make better decisions to move your business in the right direction.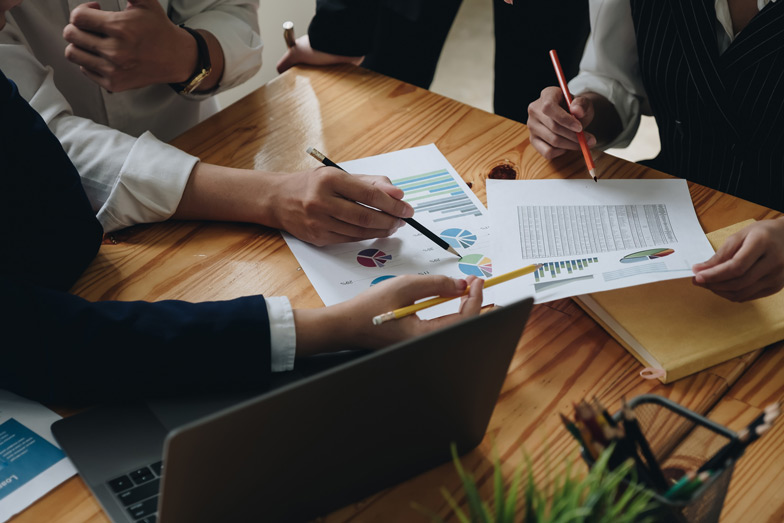 The CAAS Team
Schell & Hogan, LLP has gathered the best CPAs and Business Strategists to create this wholistic advisory service. Your business will be provided with a specialized team that will be a trusted partner for you and your business.
Tier 1 – Basic Compliance
Schell & Hogan Tier 1 service is a combination of Bookkeeping, Advisory Service, and Business Strategy.
Tier 2 – Full Compliance
Schell & Hogan Tier 2 includes Tier 1 – plus Accounts Payable and Payroll.
Tier 3 – Growth
Schell & Hogan provides Tiers 1 and 2, and adds Budgets and Forecasting, Key Performance Indexes, Succession Planning, and Estate Planning.
Additional CAAS Services
Interim Controller/CFO
IT/Website & SEO Development
Marketing
Tax Planning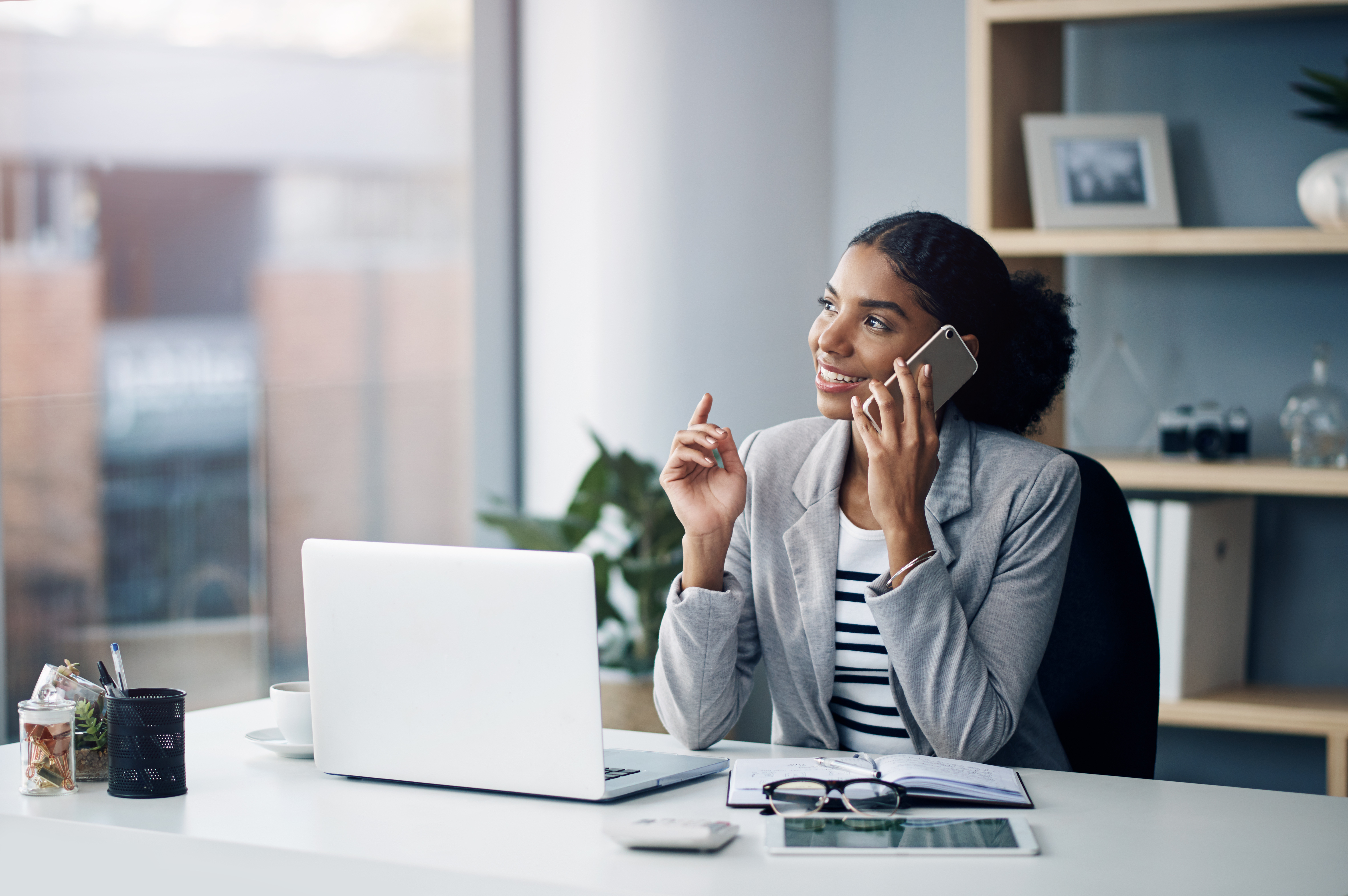 How Does It Work?
Schell & Hogan, LLP provides an advisory process that analyzes your business to discover potential opportunities and obstacles. S&H analyzes your business based on operational, managerial, and financial points of view and integrates technology to assist your business in achieving efficiency and sustainability.
Analyze – First 3 Months
Implement – Months 3 to 6
Reevaluate – Months 6 to 9
Solve – Months 9 to 12
Schell & Hogan, LLP understands your business is ever evolving, and we are with you every step of the way. Call us today and make Schell & Hogan your preferred business partner.
Schell & Hogan, LLP works with individuals and businesses throughout Southeast Georgia and North Florida. Our 56 years in business and collective expertise ranges from tax management and accounting services to more in-depth services, such as audits, financial statements, and financial planning.